Dance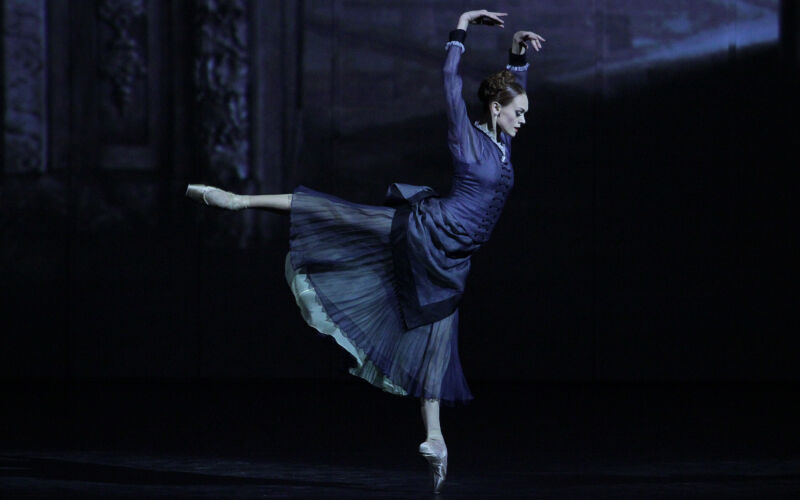 Ouliana Lopatkina, a Russian ballerina
"Ouliana Lopatkina, La Divina" is the portrait of a star.
Lopatkina talks about her training at the prestigious Vaganova school in St Petersburg, the choreographers, conductors and dancers she has worked with...
In rehearsal, on stage, off stage... we knew the star, we now meet the woman, the committed artist and the mother.
We hear about her artistic choices and engagements, with large excerpts from various ballets.
Program
Ouliana Lopatkina, a Russian ballerina
Documentary
---
Director: Marlène Ionesco et Héléna Perroud
Duration: 01:29
Would you like to see this program?