Dance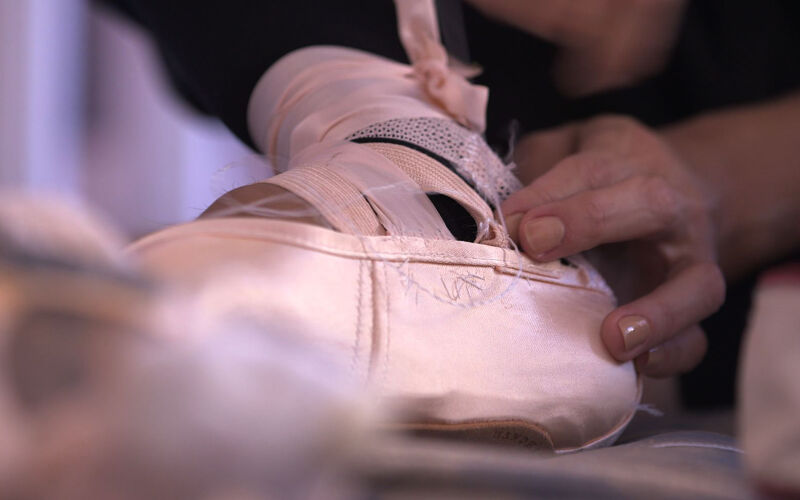 Französische Suite choreography by Anne Teresa de Keersmaeker
Anne Teresa De Keersmaeker brings a strong desire to fruition: to work with the music of J. S. Bach, on the various movements of a Suite - allemande, courante, sarabande, gavotte, bourrée, loure, gigue -, with breakdance moves for the latter. The leitmotiv in Anne Teresa De Keersmaeker's work is to match a certain formalism and the transmission of an emotion, "with all the unpredictable, anarchic and wild elements that may crop up", she says. "Emotion and structure play against each other, adapt, and finally complement one another."
Casting
Compagnie Rosas (Ballet Company)
Anne Teresa De Keesmaeker (Choreography)
Program
Französische Suite
Choreography by Anne Teresa de Keersmaeker
Music Bach (Toccata extracts)
---
Recording: La Monnaie / De Munt Brussels
Director: Pierre Barré et Thierry Loreau
Duration: 00:16
Would you like to see this program?