Dance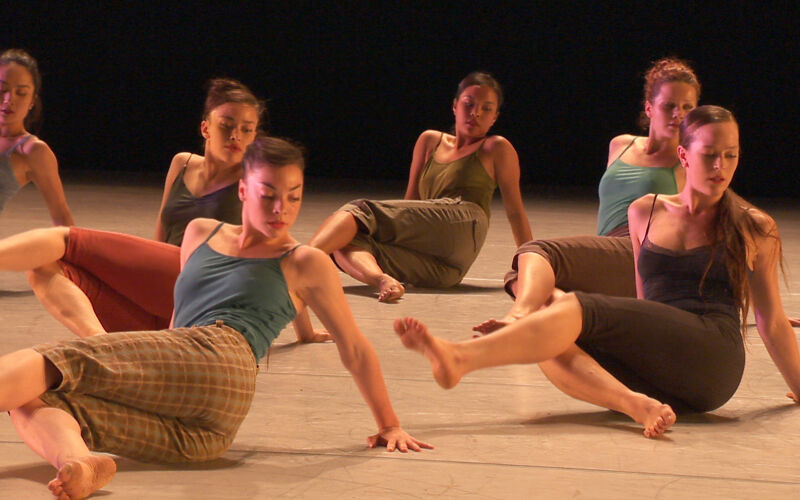 Deca Dance by the Batsheva Dance Company. Chaillot Theater
Designed for the first time in 2000, the program then celebrated the 10 years worth of creations of Ohad Naharin with the company, offering a striking collage of excerpts from his work. The piece has been steadily reworked and enhanced, and now gives the Israeli choreographer a chance to display his various inspirations - from the most demonstrative movement to very intimate expression - as well as to interrogate the key elements of his work. More than a collection of selected works, it is a genuine recreation whose repertoire provides continuously revisited material. Energetic and sensual, always walking a fine line between body and soul emotions, dance becomes its own theater. An enthralling experience for spectators, caught up in a whirlwind of unforgettable movements, sounds and images delivered by a company at its best.

The visionary choreographer also devised the music (Maxim Waratt, Maurice Ravel, Arvo Pärt, Seefeel, Chari Chari, Antonio Vivaldi, Ali Hassan Kuban, Avi Belleli, Dan Makov...), the lights and the scenography.
Casting
Batsheva Dance Company (Ballet Company)
Program
Deca Dance
Choreography, Ohad Naharin
---
Recording: Théâtre national de Chaillot I Paris
Director: Jean-Marc Birraux
Duration: 01:13
Would you like to see this program?