Dance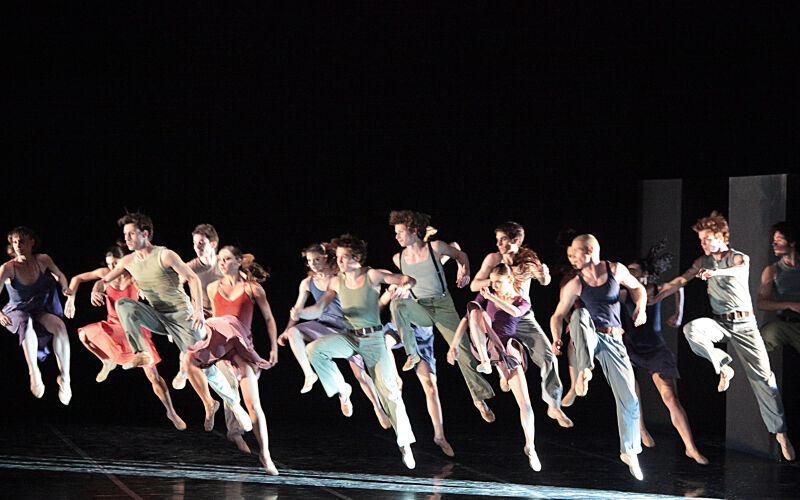 Aria, a choreography by Gil Roman. Béjart Ballet Lausanne
A choreography on human relationships, the delicate ties that guide Man in the midst of life's complexities and the struggle to free himself from his own demons. Power, brutality, sacrifice. At the heart of Man, the labyrinth of his own spirit, his tormented free will. A tale on the destiny of the Human being, in turns the manipulator and the object of manipulation, which leaves a lasting impression... long after the curtain has fallen.
Casting
Béjart Ballet Lausanne (Ballet Company)
Program
<Description courte>
---
Recording: Théatre de Beaulieu, Suisse
Director: Sonia Paramo
Duration: 00:45
Would you like to see this program?