Classical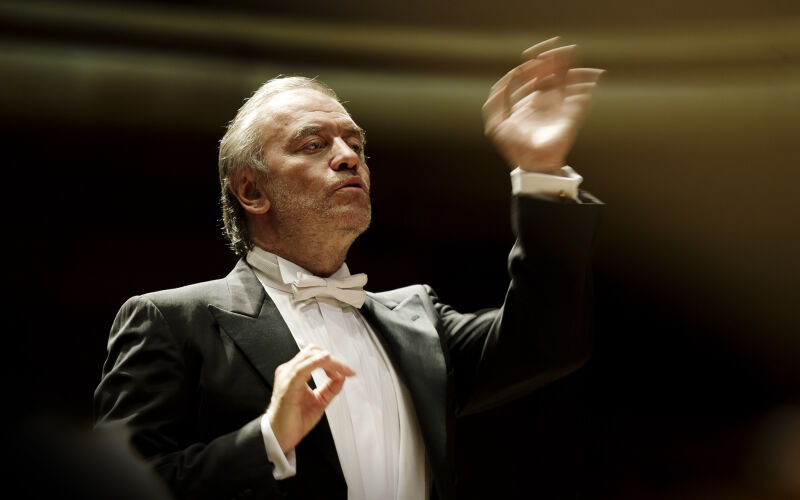 Valery Gergiev and the Munich Philharmonic: Mahler's Symphony no 8
It is the most monumental of Mahler's symphonies. The aptly named Symphony "of a Thousand" will be under the baton of the most sanguine of conductors, Valery Gergiev. Telluric atmosphere at the Philharmonie de Paris!
Casting
Munich Philharmonic Orchestra
Philharmonischer Chor München
Orfeón Donostiarra
Augsburger Domsingknaben
Valery Gergiev (Conductor)
Simone Schneider (Soprano)
Jacquelyn Wagner (Soprano)
Regula Mühlemann (Soprano)
Claudia Mahnke (Alto)
Katharina Magiera (Alto)
Simon O'Neill (Tenor)
Michael Nagy (Baritone)
Yevgeny Nikitin (Bass)
Johannes Berger (Performer) : organ
Program
Gustav Mahler (1860 - 1911)
Symphony no 8
---
Recording: February 17 2019 - Philharmonie de Paris
Director: Corentin Leconte
Duration: 01:16
Would you like to see this program?