Classical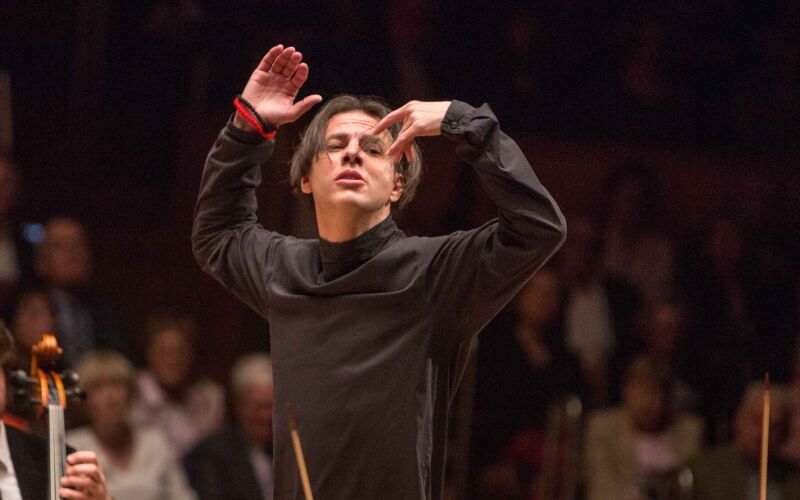 Plan.B
In 2020, the world was set to celebrate Ludwig van Beethoven's 250th anniversary. The Beethoven Festival in Bonn was supposed to be the highlight of the year for musicAeterna. There, under the batons of Teodor Currentzis and Giovanni Antonini, the ensemble would perform the full cycle of Beethoven's symphonies. In April and May, the orchestra would also present the same programme in Vienna, Lucerne, Seoul and Tokyo. Yet the tour had barely started with concerts in Moscow and Saint Petersburg when the COVID-19 pandemics forced us to abandon these plans. Still, the orchestra kept rehearsing at Dom Radio, its home residence in Saint Petersburg. The enforced break in the tour allowed to develop Plan B. They decided to record Beethoven's Ninth Symphony for Sony Classical and started working on that project. One by one, European countries began closing their borders, so guest musicians and soloists found themselves separated from the orchestra. Rehearsals though went on till March 16. The chronicle of the final days before the time of enforced silence gave birth to this work.
Music is not the only thing in this video. Friends of musicAeterna - stage directors, artists and musicians - join to comprehend the new time of total isolation. This visual pondering is an attempt to process the situation. An attempt to overcome the restrictions and to outsmart the fears of the troubled time.

Casting
musicAeterna
Teodor Currentzis (Conductor)
---
Director: Sergey Nurmamed
Duration: 00:34
Would you like to see this program?