Classical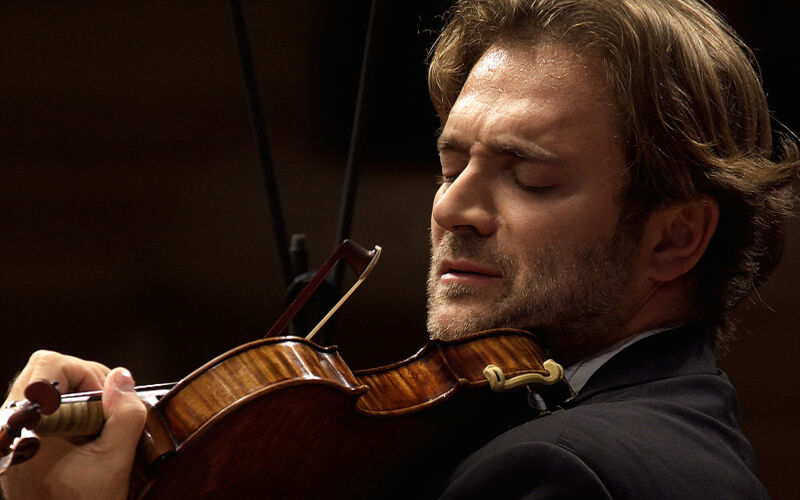 Messiaen's 'Quartet for the End of Time' at the Festival de Pâques in Aix-en-Provence
An all-star quartet awaits you at the 2022 Aix-en-Provence Festival as virtuosos Renaud Capuçon (violin), Kian Soltani (cello), Pascal Moraguès (clarinet), and Hélène Mercier (piano), all standouts in their fields, team up for an unforgettable interpretation of one of the greatest masterworks of 20th-century music: Olivier Messiaen's Quatuor pour la fin du temps (Quartet for the End of Time).

The former Camp des Milles in Aix-en-Provence, where this concert was recorded, is the site of a former internment camp during World War II that has served as a war memorial since 1993. This choice of location takes on added resonance when we consider the genesis of the work being performed: Messiaen composed (and premiered) the quartet while imprisoned in a concentration camp in Görlitz. The Quartet for the End of Time serves as a haunting testament to the sparks of profound humanity that flourished amidst the horrors of war.
Casting
Kian Soltani (Cello)
Pascal Moraguès (Clarinet)
Hélène Mercier (Piano)
Renaud Capuçon (Violin)
Program
Olivier Messiaen (1908 – 1992)

Quartet for the End of Time

I Liturgie de cristal
II Vocalise, pour l'Ange qui annonce la fin du temps
III Abîme des oiseaux
IV Intermède
V Louange à l'Éternité de Jésus
VI Danse de la fureur, pour les sept trompettes
VII Fouillis d'arcs-en-ciels, pour l'Ange qui annonce la fin du temps
VIII Louange à l'immortalité de Jésus
---
Recording: April 11 2022 - Festival de Pâques | Aix-en-Provence
Director: Isabelle Soulard
Duration: 00:54
Would you like to see this program?