Classical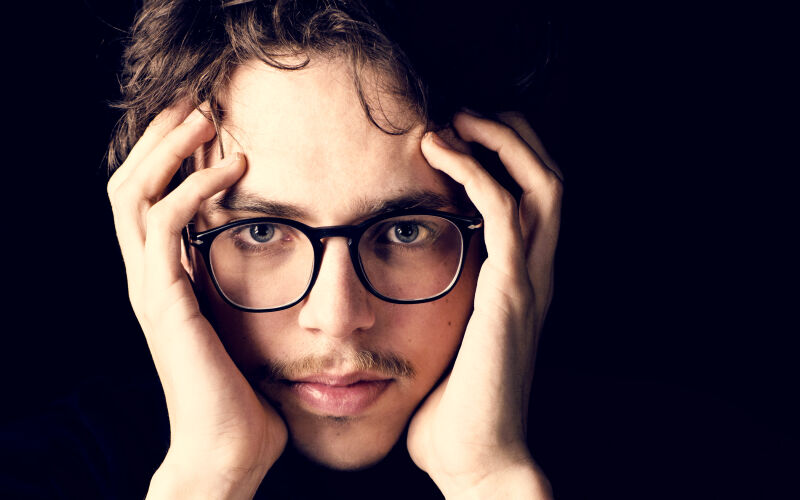 Lucas Debargue at the Vienna Konzerthaus: Chopin, Bach, Beethoven
He is the most coveted young French pianist of the moment. His instinctive playing works wonders in Chopin, to which he pays homage in this
Viennese recital, also with Bach and Beethoven.
Casting
Program
Frédéric Chopin (1810 - 1849)
Polonaise in A flat major op. 53
Barcarolle in F sharp major op. 60
Scherzo no. 2 in B flat minor op. 31
Nocturne in C minor op. 48/1
Scherzo no. 1 in B minor op. 20

Johann Sebastian Bach (1685 - 1750)
Toccata in C minor BWV 911

Ludwig van Beethoven (1770 - 1827)
Piano Sonata no. 32 in C minor op. 111

I. Maestoso - Allegro con brio ed appassionato
II. Arietta. Adagio molto semplice cantabile
---
Recording: February 20 2019 - Wiener Konzerthaus
Director: Martin Mirabel
Duration: 01:23
Would you like to see this program?