Classical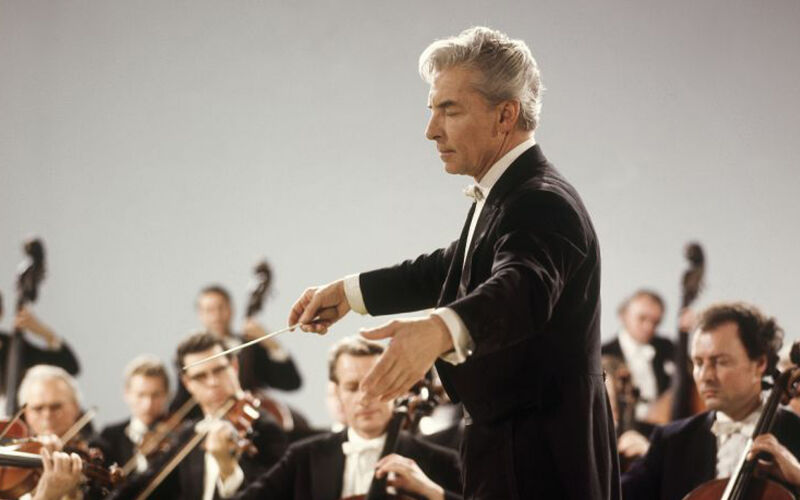 Herbert von Karajan conducts Beethoven's Missa Solemnis

Recorded live in Salzburg in 1979, the performance of Beethoven's Missa solemnis was one of the highlights of Herbert von Karajan's Easter Festival that year. Amassing the forces of the Berlin Philharmonic and the chorus of the Wiener Singverein, Karajan provided an unforgettable experience enhanced by the artistry of renowned soloists Anna Tomowa-Sintow, Ruza Baldani, Eric Tappy and Jose van Dam. The Missa solemnis blends an age-old religious service with a musical outpouring of human emotions in an intensely personal manner. Beethoven conceived the mass for a religious occasion, the installation of Archduke Rudolf as Archbishop of Olmütz in 1820. However, he did not complete it in time and the work was given its premiere in St. Petersburg on 7 April 1824. In his score, Beethoven wrote the words "From the heart... may it find its way to the heart." Indeed, the work's dramatic, almost volcanic fervor never fails to go to the heart of all listeners.

Casting
Berliner Philharmoniker
Wiener Singverein
Herbert von Karajan (Conductor)
Anna Tomova-Sintow (Soprano)
Mruza Baldani (Mezzo-soprano)
Eric Tappy (Tenor)
José Van Dam (Baritone)
Program
Ludwig van Beethoven (1770 - 1827)
Missa Solemnis in D major op. 123
---
Recording: February 2 1979 - Salzburger Festspiele
Director: Horant H. Hohlfeld
Duration: 01:27
Would you like to see this program?