Classical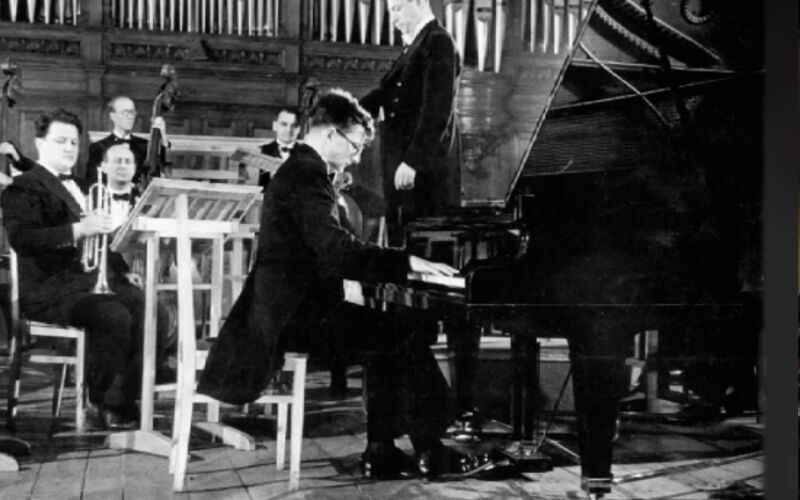 Dmitry Shostakovich: A Man with many Faces
Shostakovich is arguably one of the greatest composers of the 20th Century. In commemoration of the 40th anniversary of his death in 1975 we take the oportunity to rivist his life and works. Never before has a filmmaker had the chance to draw on the complete symphonies of the composer, his six concertos, his opera Lady Macbeth and chamber music to demonstrate how Shostakovich managed to uphold creative freedom in spite of the demands of Social Realism. We hear about major setbacks in 1936 and 1948 through rare interviews with the composer himself and his colleague Rudolf Barshai. An evaluation of key works by Valery Gergiev rounds off this picture of a genius, highly decorated and frequently misunderstood.
Casting
Program
Dmitry Shostakovich: A Man with many Faces
Directed by Reiner E. Moritz
---
Director: Reiner E. Moritz
Duration: 00:55
Would you like to see this program?